Steeped in the heart of Old Strathcona; Boocha brews gut health & good times.
Get Cultured!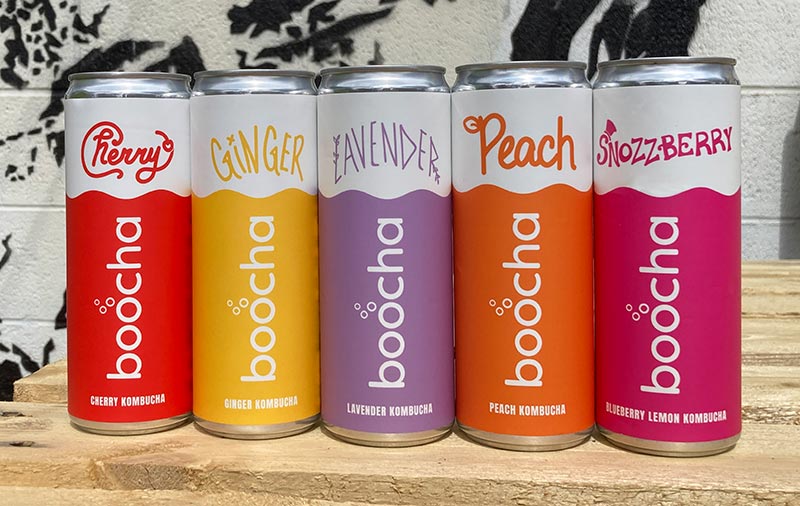 Boocha starts out as a sweet tea which feeds a culture of yeast and bacteria brewed in former Jack Daniels barrels.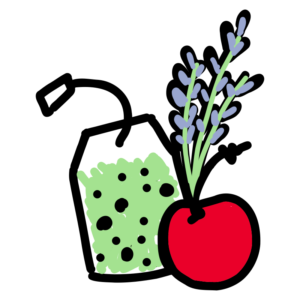 Raw Boocha is then flavoured with a unique blend of herbal teas and dried fruit with no added juices or hidden sweeteners.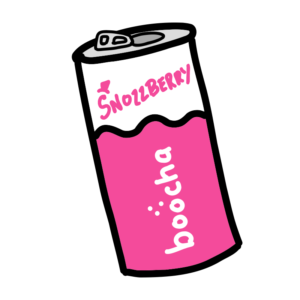 Once flavoured and kegged, Boocha is then canned, sealed and labelled right here in YEG.