Boocha is proudly Edmonton's first Kombucha brewer. Our delicious and healthy beverage is small batch and handcrafted in the historic Old Strathcona neighbourhood.
We want everyone to Get Cultured, and give it a try.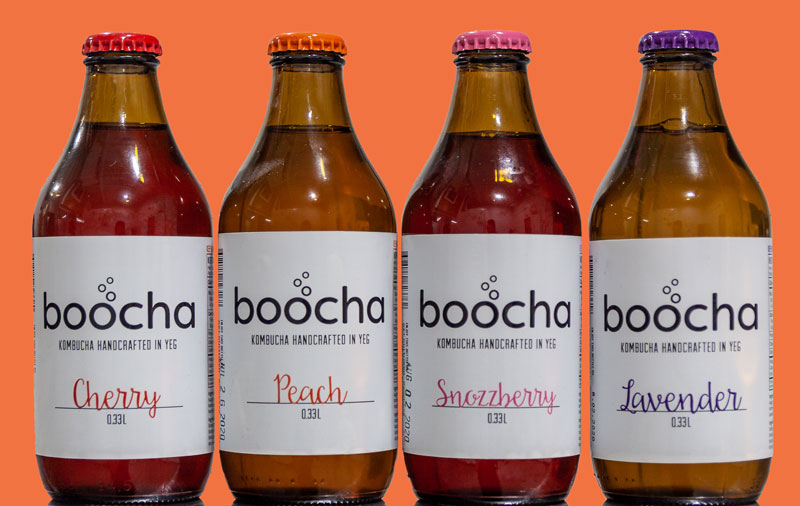 getting cultured
From Barrel to Bottle
Boocha starts out as a sweet tea which feeds a culture of yeast and bacteria brewed in former Jack Daniels barrels.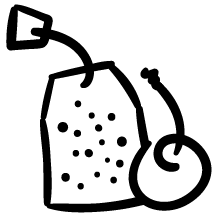 Raw Boocha is then flavoured with a unique blend of herbal teas and dried fruit with no added juices or hidden sweeteners.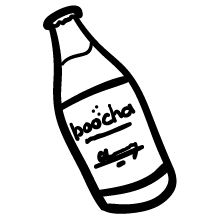 Once flavoured and kegged, Boocha is then bottled, labelled and hand capped right here in YEG.